The Latest Virtual Graffiti News

Product and Solution Information, Press Releases, Announcements
Simplify Data Management and Accelerate Innovation with HPE GreenLake for Storage
Posted: Mon Jul 24, 2023 10:32:39 AM
HPE GreenLake for Storage: Unlock Agility and Innovation
In today's data-driven world, organizations face the challenge of effectively managing and harnessing the power of their data. Let's explore how HPE GreenLake for Storage can simplify data management, unlock agility, and accelerate innovation from edge to cloud.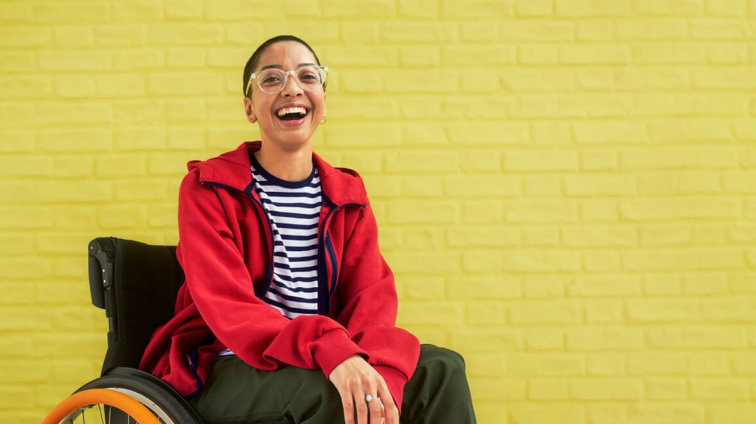 Cloud Experience, Unleashed
HPE GreenLake for Storage offers an intuitive cloud experience that empowers your business to exploit the full potential of your data. With the agility of cloud operations and a flexible consumption model, you gain the freedom to run any application without compromise. Say goodbye to silos and complexity as you simplify operations with a cloud operational experience and self-service agility for line-of-business owners and developers.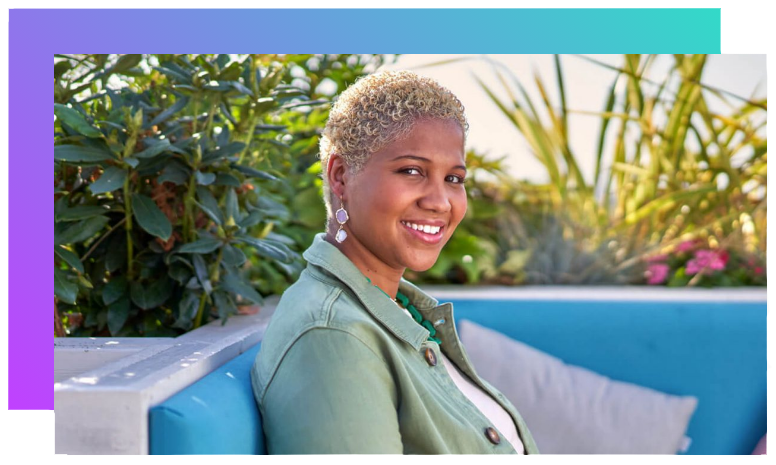 Uncompromised Performance and Economics
Imagine unlocking better performance and economics for your critical applications. With HPE GreenLake for Storage, you can achieve just that. Enterprise-grade, on-premises cloud data services ensure that you can run any app without compromise. Experience up to 100% availability guaranteed, empowering your organization with the confidence to innovate and drive success.
Block Storage: Simplify Data Management and Accelerate Transformation
HPE GreenLake for Block Storage delivers self-service agility for all your applications. With enterprise block storage delivered as a service, you can simplify data management and accelerate your organization's transformation. Experience the intuitive cloud experience tailored to your critical apps and data, enabling you to unleash their full potential.
File Storage: Solve Data-Intensive Initiatives with Enterprise-Grade Solutions
Data-intensive initiatives, such as AI/ML, media, HPC, and life sciences, require robust storage solutions. HPE GreenLake for File Storage offers enterprise-grade, scale-out file storage that simplifies data management while delivering high availability, higher efficiency at a lower cost, and an architecture designed for exabyte scale. Experience the power of seamless data management and unleash innovation with this cutting-edge solution.
Why Partner with EdgeCloudStore.com for Your HPE GreenLake Storage Needs?
At EdgeCloudStore.com, we are dedicated to delivering exceptional solutions for your storage requirements. By partnering with us, you gain access to a wealth of expertise and resources specifically tailored to HPE GreenLake Storage. Here's why we are the ideal choice for your data management journey:
Unparalleled Expertise: Our team consists of seasoned professionals with extensive knowledge of HPE GreenLake Storage. We understand the intricacies of data management and have the expertise to guide you through every step of the process.
Tailored Solutions: We take pride in offering customized solutions that align with your unique business needs. Whether you require file storage, block storage, or Alletra storage, we have the expertise to tailor the solution to your specific requirements.
Seamless Integration: With our deep understanding of HPE GreenLake Storage, we ensure a seamless integration of the solution into your existing infrastructure. Our aim is to minimize disruption and maximize efficiency, enabling you to leverage the full potential of your data.
Partnering with EdgeCloudStore.com for your HPE GreenLake Storage needs means gaining a reliable and trusted ally on your data-first journey. We are committed to your success and are dedicated to helping you harness the true power of your data. Let us be your guide as you navigate the complexities of data management and transform your business into a data-first leader.
Contact us today to learn more about how we can support your HPE GreenLake Storage requirements and embark on a data-driven future together.