Blog Post
VG Tuesday Tips: Why Every Organization Needs an Incident Response Plan
Virtual Graffiti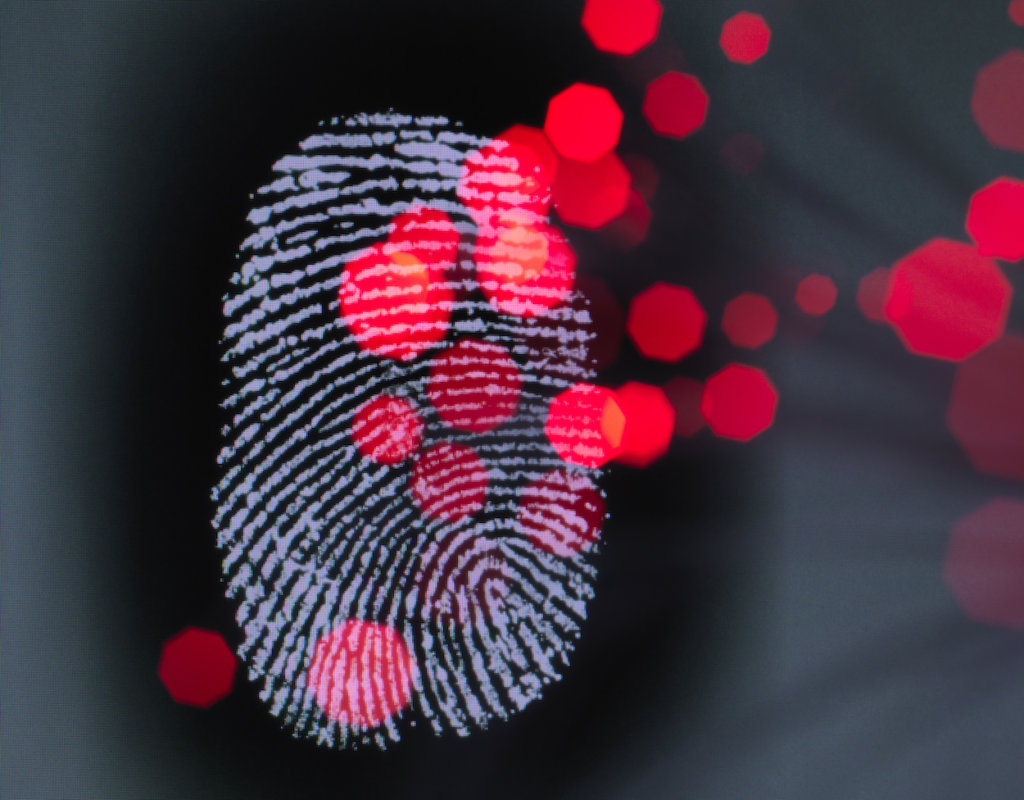 In the digital economy with increased data protection regulations, cyberthreats and security breaches can lead to disastrous consequences, including high-profile job losses and lawsuits. Cyberattacks have become targeted, difficult to detect and complex to remediate. With such challenges, developing an incident response plan is critical before a security incident occurs such that damage can be mitigated.
Do SMBs Need an Incident Response Plan?
You might be thinking: Why would our small or midsize business (SMB) need an incident response plan? Our business is too small and not worthy of being targeted.
In my view, security incidents will impact a small or midsize business at a greater level than an enterprise. With fewer IT resources than large enterprises, SMBs have a harder time recovering from an attack.
SMBs should aim to reach a level of repeatable security processes, which includes having a maintained plan with established response procedures. These are the necessary stepping stones that would allow a business to appropriately address the bulk of security incidents it would likely see.
The capabilities of an incident response program are often measured by the level of an organization's IT maturity model. Companies that conduct business impact analysis and map policies to the level of risk appropriate to the business are better prepared for a security incident.
Don't Start from Scratch
Organizations can reference the NIST cybersecurity framework to model a suitable incident response plan that is applicable to their business. Having a framework as a reference is great, but the business and the IT security landscape are subjected to constant and diverse changes. A continuous process to evaluate security policies also should put into practice, as cyberthreats are constantly changing.
Embrace: Involve Different Teams
Many times, the IT security department forgets the concept that cybersecurity is a culture that needs to be adopted at all levels of the company. Cybersecurity is not a "tech thing." When developing the incident response plan, different business units should be involved such that the plan is also incorporated into business continuity planning. This affects the way line-of-business is able to execute daily operations.
Respond: Be Rapid and Precise
If media reports of large-scale breaches have taught the IT world anything, it is clear that an organization's response will shape customer confidence in the business and ultimately affect the bottom-line revenue of the company. It is a stressful time when a security incident occurs, so you need to have a plan, know who is responsible for executing the IR plan and of course perform simulations frequently.
Detect: Early Detection Saves Money and Reputation
Today, businesses of all sizes can leverage trained machine learning solutions such as Aruba IntroSpect toaddress threats such as ransomware. The difference between early detectionas part of a robust cybersecurity strategy enhances the incident response process.
Remember, it's not a matter of if you'll be attacked, it's a matter of when.
Final Thoughts
A 2018 Microsoft and Frost & Sullivan study shows that 25% of midsize and large organizations in Asia Pac have experienced a cybersecurity incident and another 27% aren't sure if they have been breached because they haven't performed proper assessments or done forensics. The research also showed that cybersecurity concerns are undermining organizations' ability to capture opportunities in the digital economy.
To protect your business growth, start by making cybersecurity part of the culture from the executive level to every employee. Conducting regular cybersecurity awareness training for using, embarking on continuous detection and monitoring efforts, and creating a formal incident response plan can help your organization recover faster when a breach occurs.