Risk Verification by Orchestra Group
Harmonize Cybersecurity, Compliance & Risk into a Single Platfrom
Orchestra Group is changing the way cybersecurity is consumed by providing a top-down, business-oriented approach to cyber defense.
Orchestra focuses on collaboration among the major management and operational stakeholders in cyber defense – compliance, security, privacy, risk, and IT, through jointly-defined executable policies.
Executable policies explicitly define an organization's risk appetite that enables automated assessment of control effectiveness and continuous control improvement.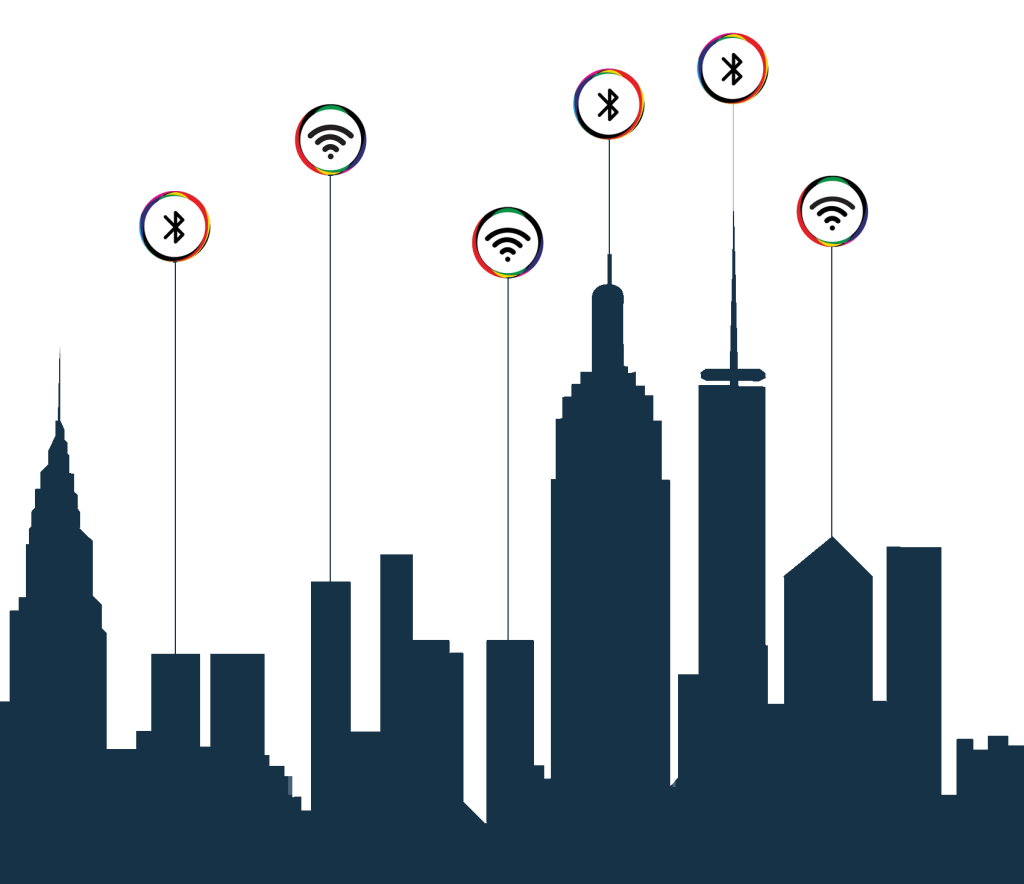 Our Products
Orchestra Group products solve the most pressing security concerns for businesses, non-profits and governments. Read on to learn how we can help you solve security challenges in your organization
Our Solutions
Orchestra Group products solve the most pressing security concerns for businesses, non-profits and governments. Read on to learn how we can help you solve security challenges in your organization