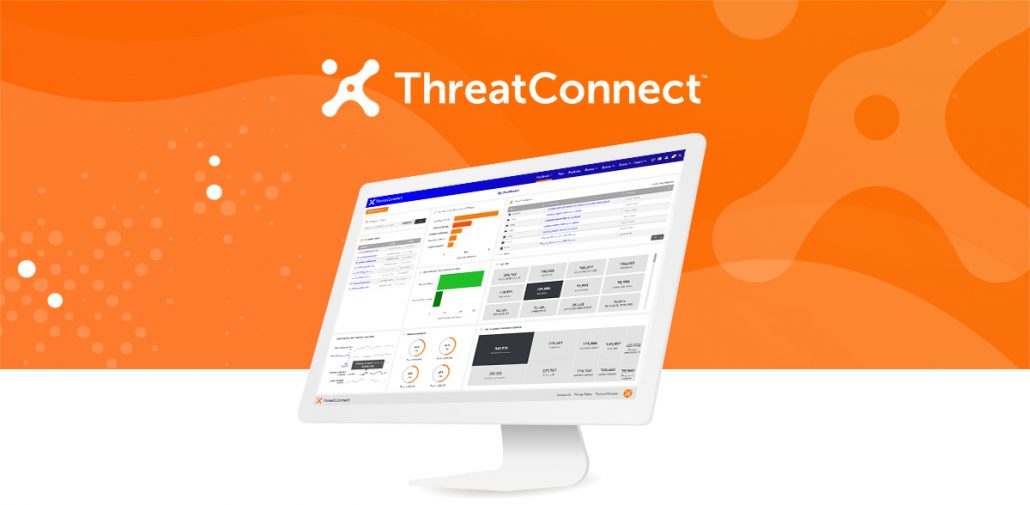 Intelligence Delivered with ThreatConnect
For organisations who are focused on target attacks and crimeware or teams who are just getting started in digesting threat intel
Intelligence-Driven Orchestration
TC Manage helps you automate the management of all, or part of, your threat data processes to send to your defensive tools for action.
Threat Intelligence Platform
Built by analysts for analysts. Create Intelligence and enrich data to gain greater insights, prioritise responses and hone efforts.
Secure Operations and Analytics Platform
For teams that want the lot. Hunt, create, analyse and take action on threat intel with playbooks, custom apps and more.
Download the ThreatConnect Data Sheet (PDF).