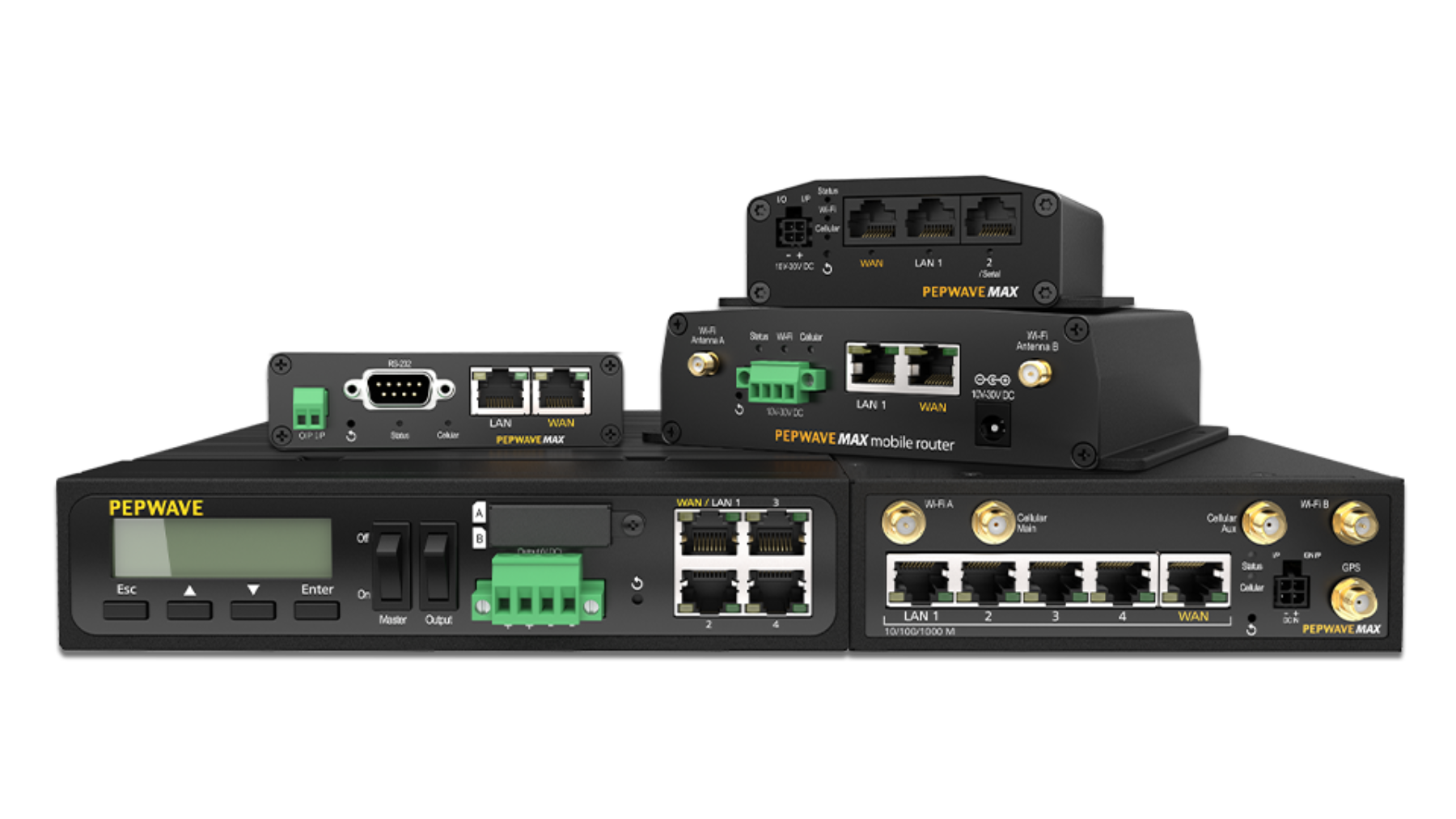 MAX BR Series
The Best-Kept Secret in Business Rugged Connectivity
Sturdy cellular routers that deliver excellent value. Use these as your primary or backup routers, providing seamless VPN failover.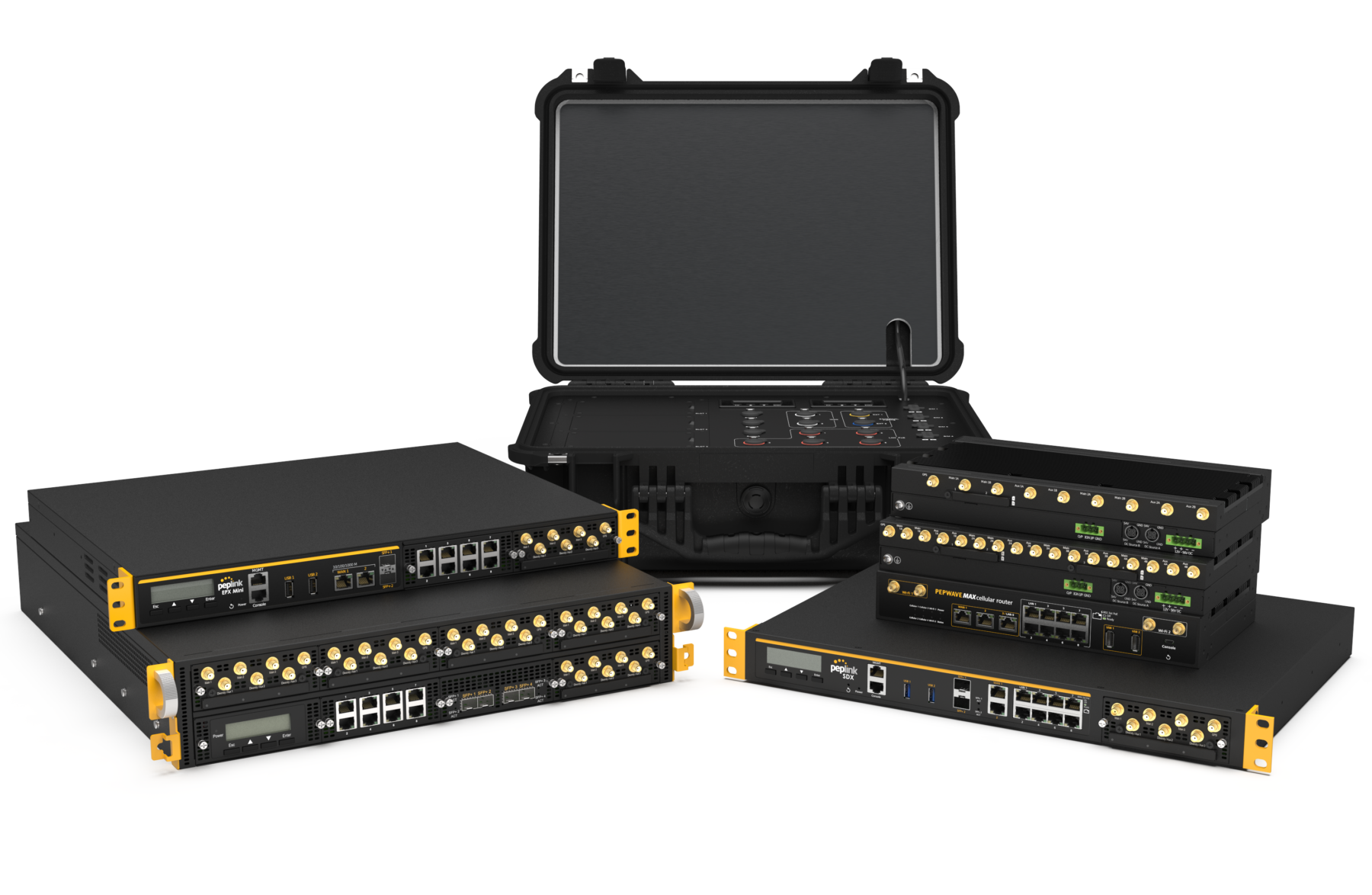 X Series
Powerful. Modular. Futureproof.
Combines the most powerful routing capacity with modular interfaces. Accepts different types of WAN, including upcoming technologies.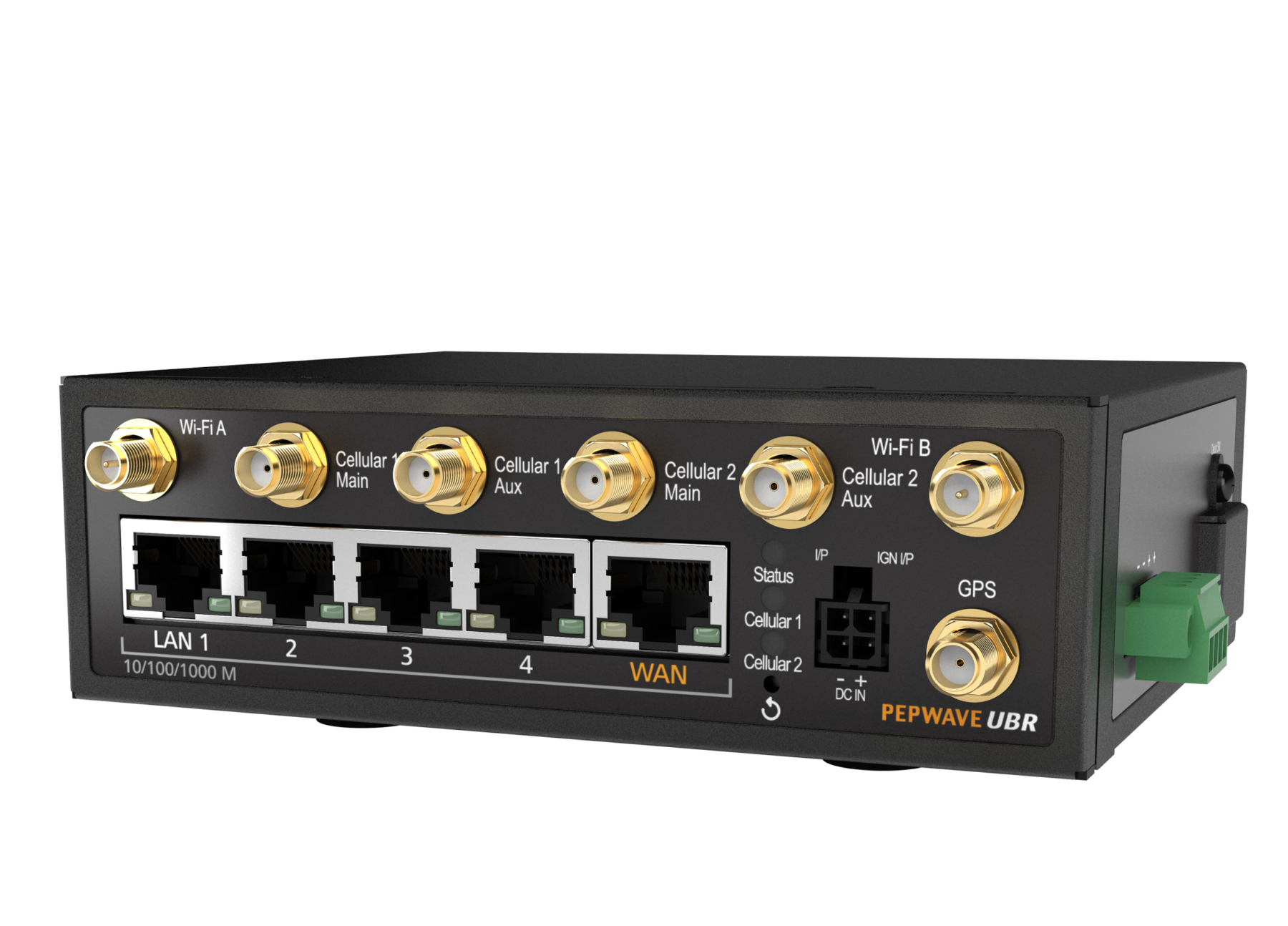 UBR Series
Unbreakable Connectivity Right Out of the Box
The easiest way to provide unbreakable connectivity to your network. Connect to multiple mobile networks for better network speed and reliability..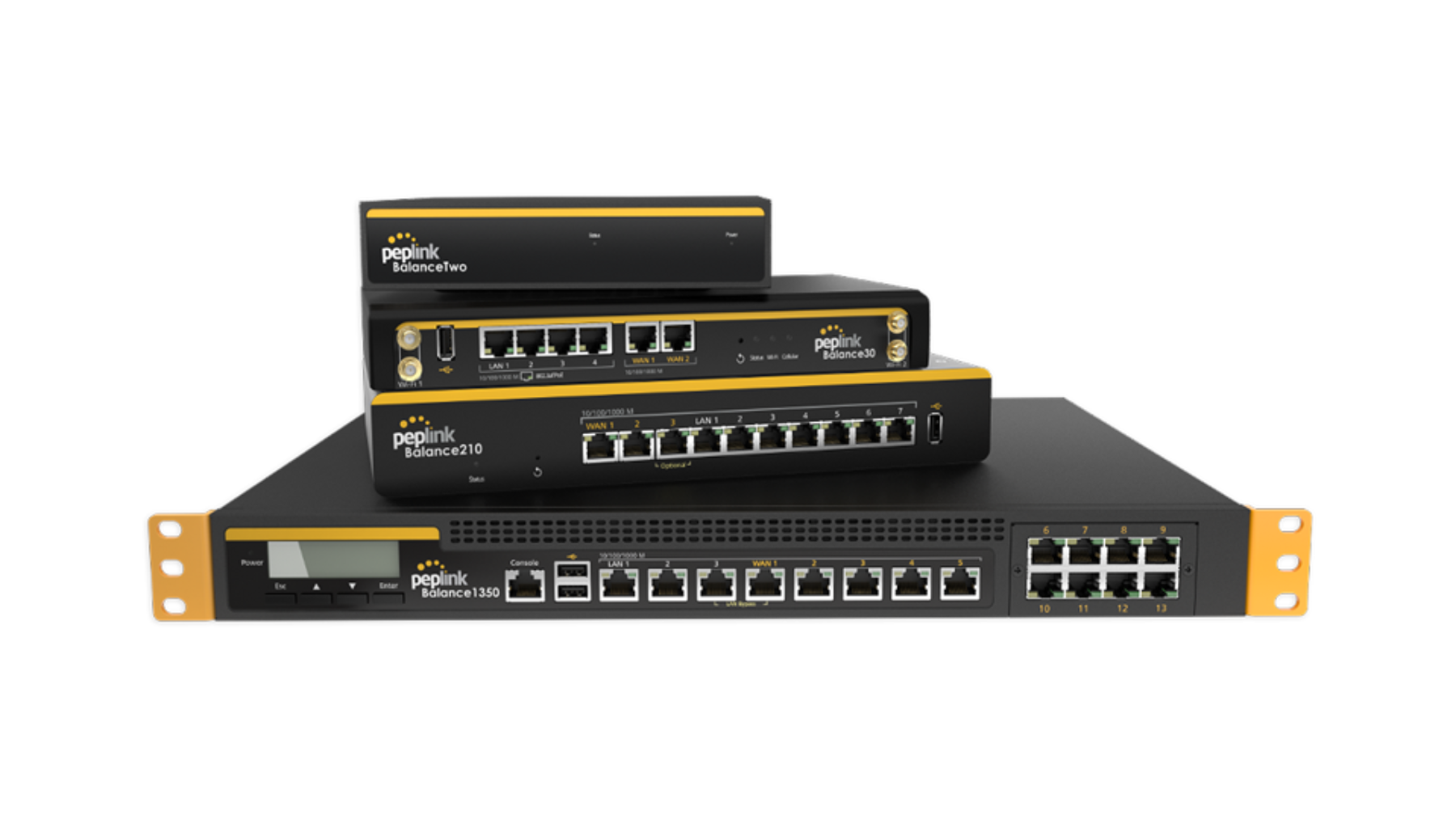 Balance Series
Built-In Survival Mechanism. No More Connectivity Failure.
Designed for enterprise networks, and stays connected even if a WAN link breaks. Equipped with a wide range of load balancing algorithms to handle any situation.